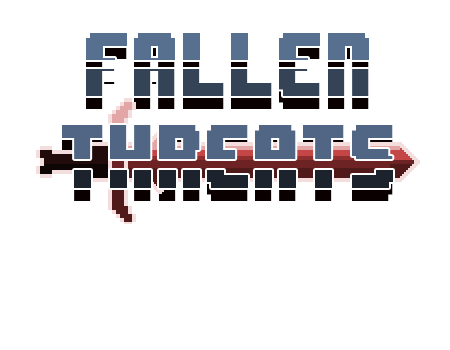 Fallen Threats
Explore a random dungeon generated, pick up loot, level up, fight enemies and bosses, buy new swords, go deeper and use your abilities.
How long will you survive?
Fallen Threats is a roguelike with some RPG elements, where you have to defeat the final boss to complete the game, for this you have to go through levels, each time hardest than the other. Will you survive at the end?.


Do you still having doubts and you want to know more of Fallen Threats?
Watch this video "What's FALLEN THREATS"
https://www.youtube.com/watch?v=0XoJeCJhcjI&feature=youtu.be
Download demo